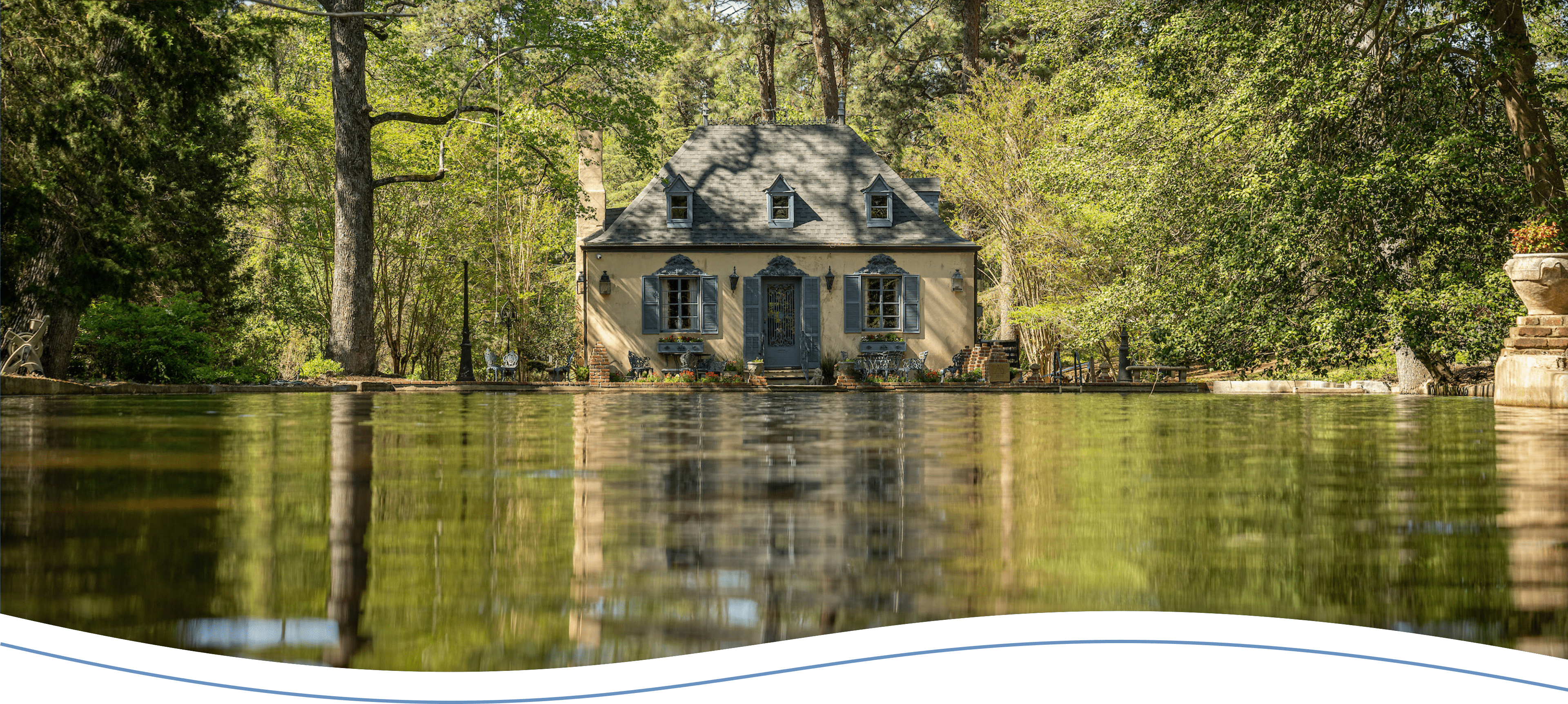 Twenty minutes from Augusta, Georgia is a community rich in history, natural springs, and a secret garden.
Bath, Georgia was once a resort community with such notable visitors as President William Howard Taft and John D. Rockefeller. Long gone are the summer homes built to escape the heat of the summer in the nearby cities. But what does exist is a garden built in the 1960s by Alonzo Plumb Boardman, Sr. "Lonnie." What was once a jungle is now a piece
of heaven open to the public as noted in OPEN DAYS above or by appointment.
Email inf[email protected] to make an appointment. Come see for yourself!