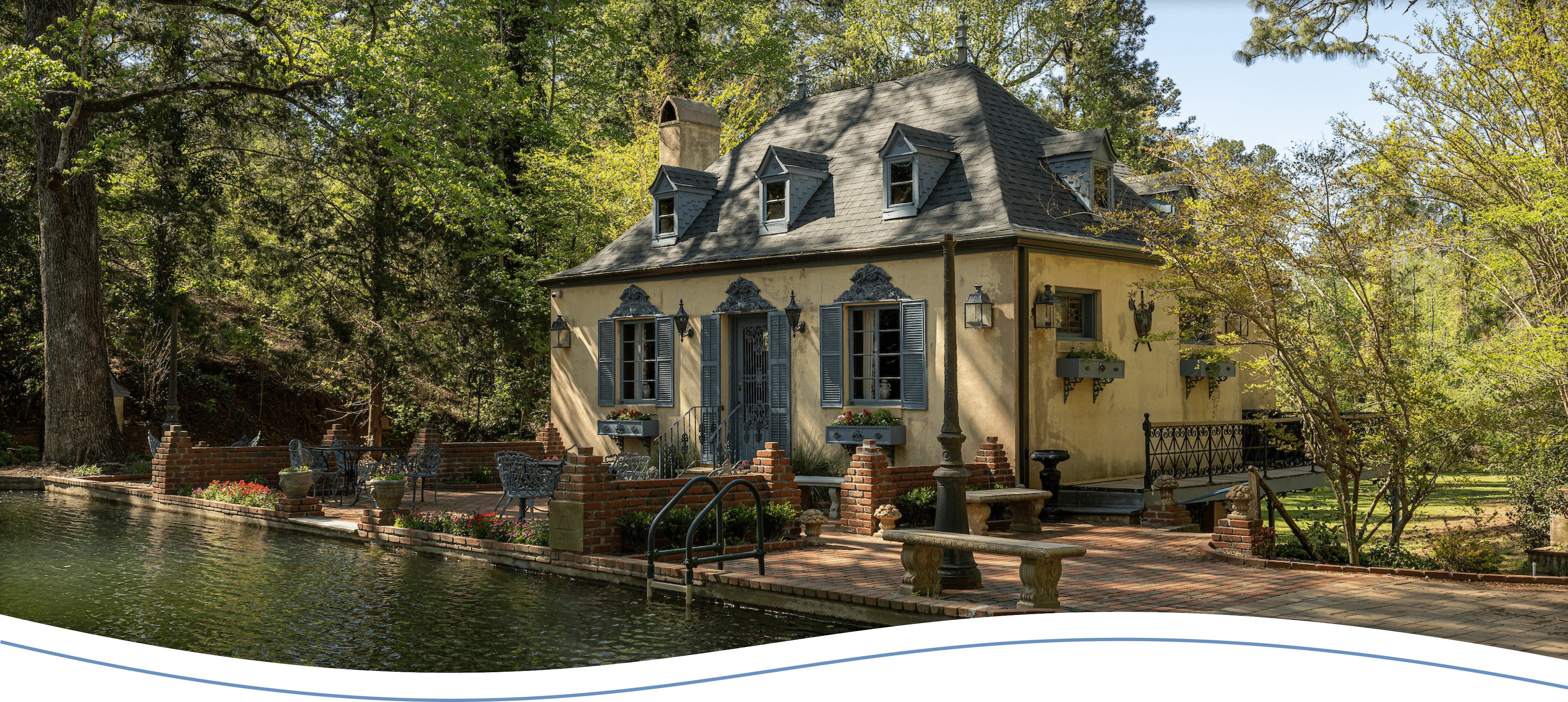 'A Purposeful Restoration' from the Augusta Magazine
The restoration of Bath Gardens in Bath, Ga, holds meaningful inspiration for Catherine "Sweetie" Fleming who is spending her days in the detailed design and execution of the property's renovation. The canopied site – 55 acres of pristine woodlands with numerous underground springs – was a family gathering spot for cousins, parents and grandparents where Fleming played as a child. Today, Fleming is on a mission to restore the same European-style garden retreat that her grandfather worked hard to create in the 50s.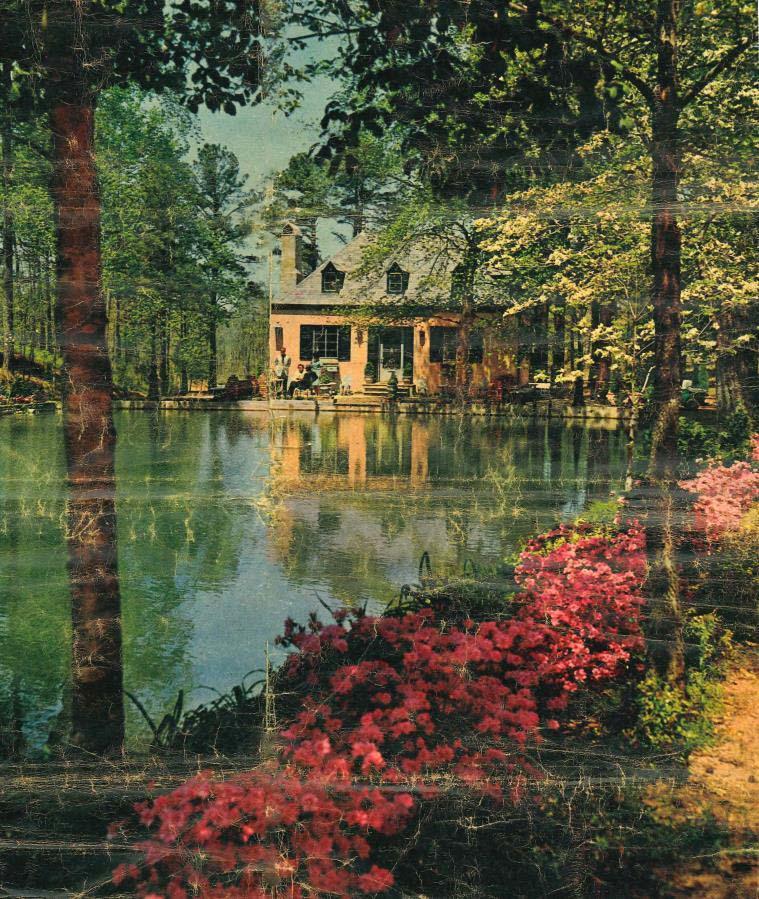 "My grandfather said he thought the garden would probably 'go back to seed.' I see the beauty and vision of his creation, and the thought of letting it disintegrate was like throwing a work of art into the trash." The "Austrian Valley at Bath, Ga.," as coined by The Atlanta Journal ­Constitution in 1968, once housed picturesque brick terraces overlooking fountains nestled under conifers, pink azaleas and white dogwoods in early spring. The land was originally purchased in 1958 by Fleming's grandfather, Alonzo Plumb Boardman, Sr. (known as "Lonnie"), with the vision of recreating a European hillside like the Austrian valleys he and his wife had visited. After Lonnie passed away in 1972, the charming landscape and Austrian-style lodge fell into a slump of inconsistent maintenance. Several decades later, in disrepair and overgrown, it was much like the initial "jungle" Boardman, Sr., cleared in the 50s.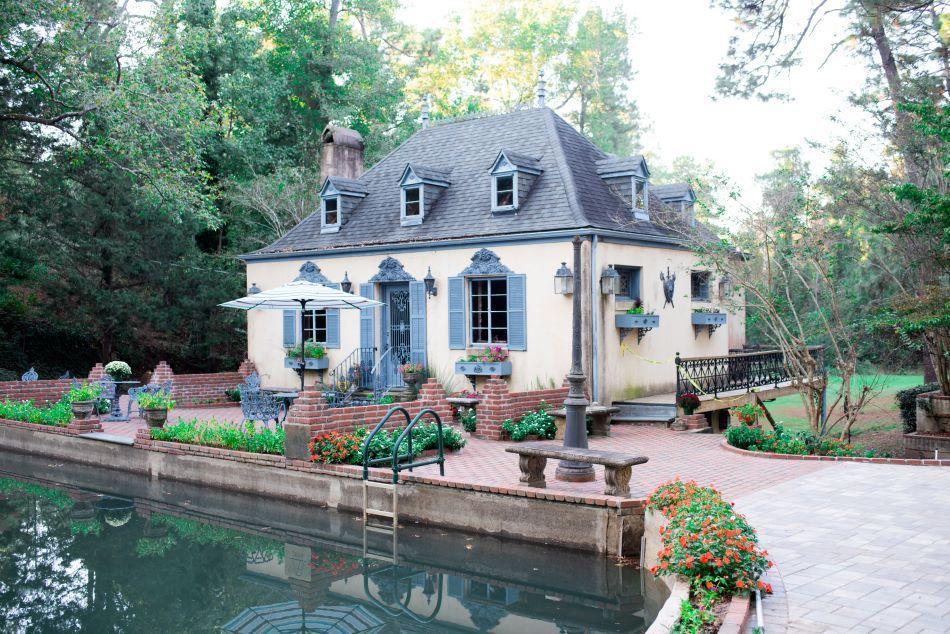 In 2018, Fleming received ownership of the land. Her vision is simultaneously sentimental and community-spirited with the goal to "restore the [original] garden and give it to the public for use." The functional aspect of that dream led to hiring WP Law Fountain Division (Lexington, S.C.) who made several significant improvements: replaced all the clay pipes connecting over 18 springs on the grounds; repaired the dam at the end of the cement pond and rebuilt the sagging brick terrace; re-cemented the pond to preserve the fresh waters; restored ornate fountains. Rollins Landscaping added French drains and irrigation systems for re-establishing the elaborate landscaping. The cascading hillside beneath the upper terrace will feature a variety of ornamental and indigenous species that provide consecutive color throughout every season.
Fleming remarks that her motivation is more than the ownership of a piece of land or family name. She adds, "We want the garden to be used by as many people as possible, in as many ways as possible, for as long as possible."
Bath Gardens will be available in 2022 for wedding celebrations and planners, moviemakers, general public events and corporate rentals.


We would love to hear from you!