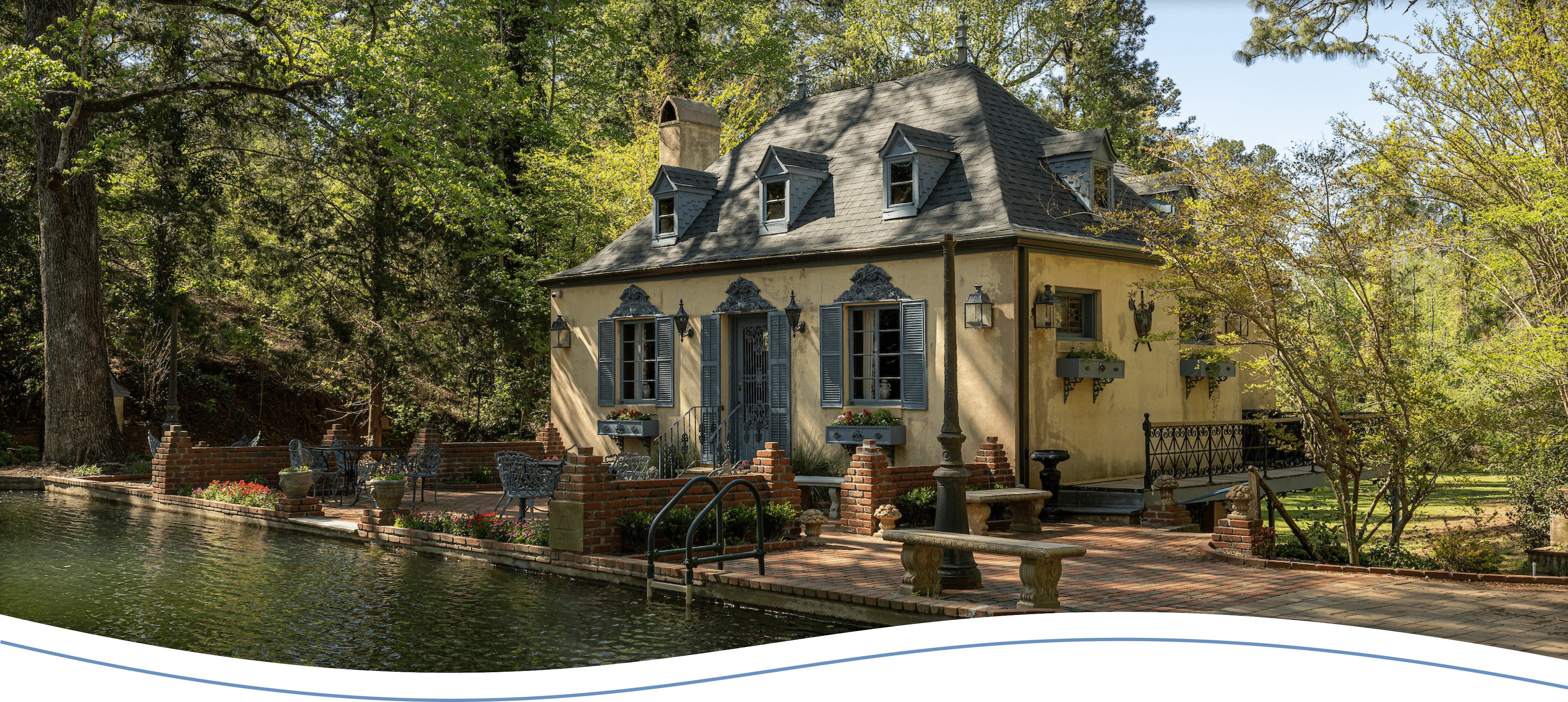 To say something is beautiful depends on the perception of the speaker. Something is beautiful because of the way the object or person makes you feel. It is not the object itself, but your connection to the site that ignites an emotion that feels like harmony and a peace beyond all understanding.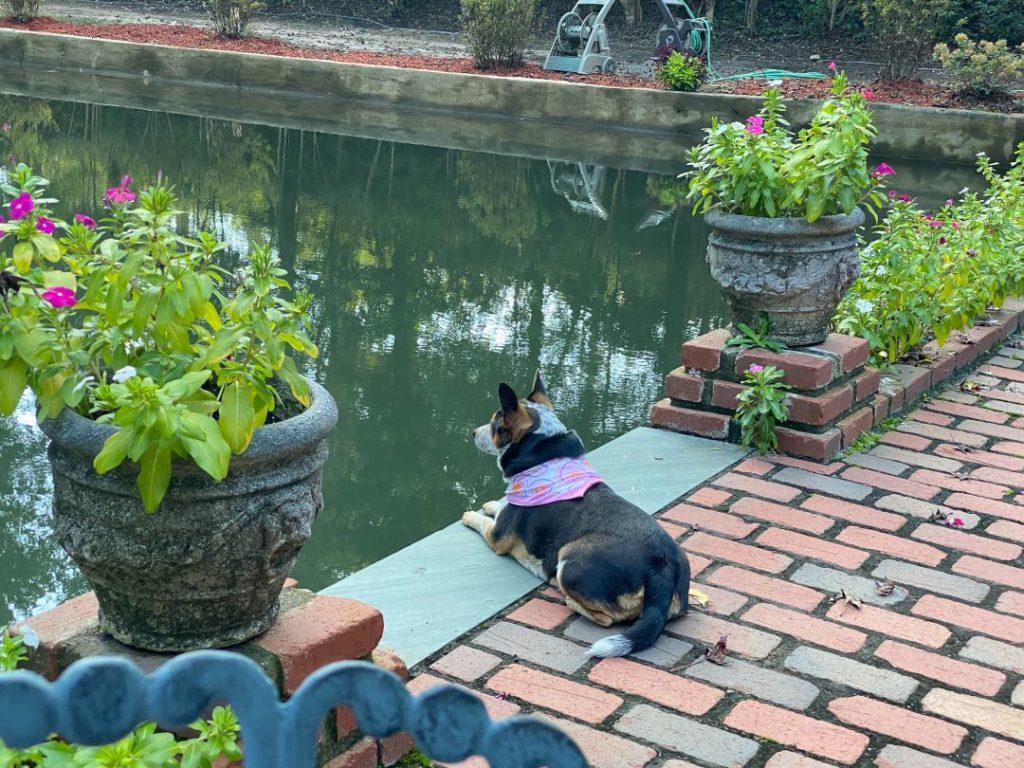 For many, Bath Gardens is beautiful not only because of the cool, clean air and the rippling spring water that generously pours forth from rivers under the ground , but also due to the sound of nature, the feeling that there is a power greater than ourselves that has our backs. A soft breeze can create a beautiful feeling.
Joan Chittister in her inspiring book
Illuminated Life
, cries out for a culture—a world—missing the need to find beauty. "What may be most missing in this highly technological world of ours is beauty. We value efficiency instead. We want functionalism over art. But beauty, right proportion in all things, harmony in the universe of our lives, truth in appearances, eludes us." Page 26,
Illuminated Life
But not at Bath Gardens. Alonzo Plumb Boardman, Sr. "Lonnie," creator of Bath Gardens, saw beauty everywhere—in hand crafted iron work, old world design and construction, camellias that flower year-round, springs that burst from the ground, flat topped pine trees hundreds of years old, the cooing of dove.
A true Renaissance Man, Lonnie filled his life with beauty from art to listening to La Boheme on warm summer nights at Bath, with windows open at the yellow cottage. He read prolifically and was interested in and knowledgeable about history and art and music and people and religion. He kept journals about topics that fascinated him: lessons to be learned; amazing discoveries; people who impacted the world; making notes appreciating this incredible universe in which we live and so often take for granted as we hurry from minute to minute, one heartbeat at a time.
Joan Chittister continues, "We cannot hope for fullness of life without nurturing fullness of the soul." Page 29
Illuminated Life
. You know those fleeting moments that nourish your soul. A sunset that you
feel
. The sound of a bird that brings peace. The smell of the woods that takes you to another place in time. The taste of the air that expands your lungs to want more. "Souls thirst for beauty and thrive on it and by it nourish hope." Page 26
Illuminated Life
. What we do not have in ourselves cannot be seen in the world.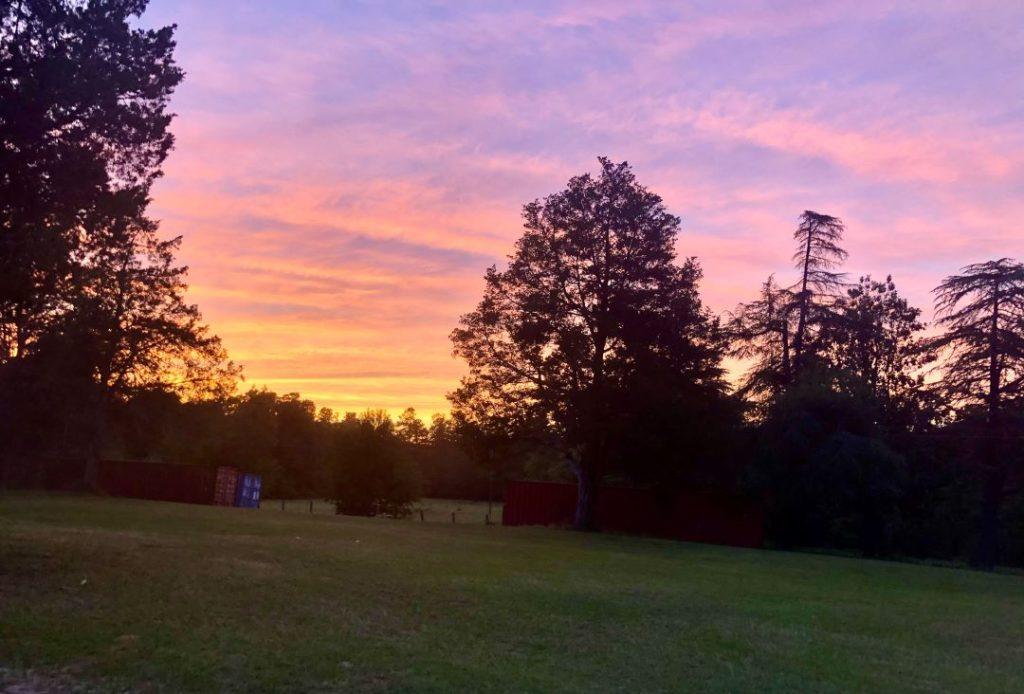 Receive the gifts offered by Bath Gardens. Come and be. Let the garden talk with you and show you the way. If you are willing, you will be changed by feeding your soul. You will see beauty and embrace hope.

A Gardener


We would love to hear from you!